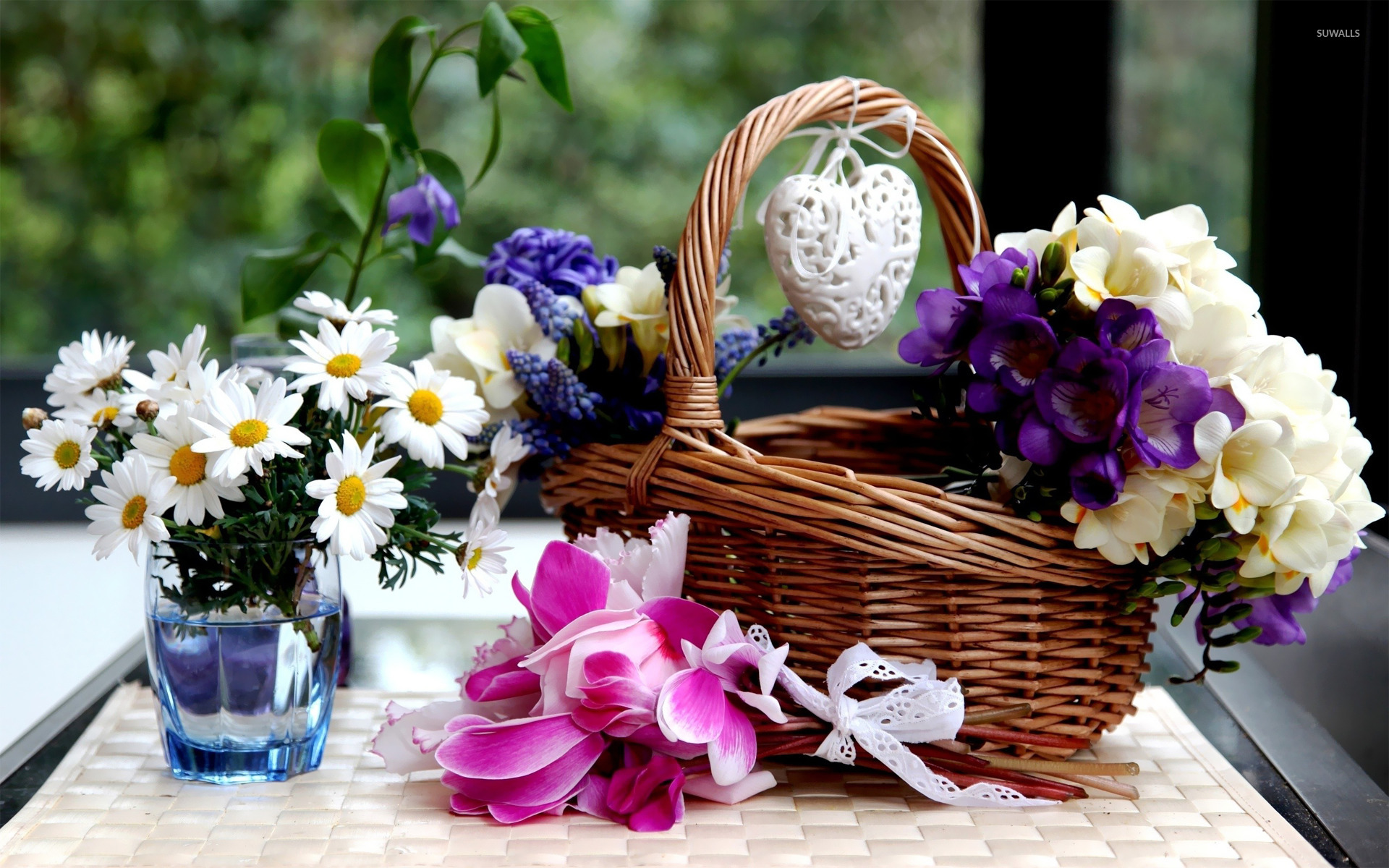 Temptation Florist | Take your pick and enjoy free same day delivery service in Seremban, Malaysia. No delivery charges. Fresh flower guaranteed.
Fruit Basket
How to choose the best flower/Fruit basket?
If you want to send best wishes, love, or gratitude to someone, you can explore our website; we have several budgets and expensive fruit and flower basket options for your consideration. You can freely select whatever fits in your budget.
What must be in the fruit basket of a kid age 13 years?
If you are sending a fruit basket for an adolescent, it is highly recommended to give more preference to edibles than to flowers, as teens don't know understand flowers much over food items. We have suitable options in this category too.
What does it mean to send a fruit basket to someone?
A gift basket or fruit basket is delivered to the resident or the workplace of the recipient. It contains various items like edibles and decorations to appeal to the eye and is essential to the recipient.