MADE FOR YOU
ART OF FLOWER
ORDER ONLINE NOW AND GET FREE SAME DAY FLOWER DELIVERY
SEREMBAN | KLANG VALLEY | SELANGOR
Find us featured in the list of Top Review Best Florists in Malaysia!
"TOP 11 Best Option for Flower Delivery Services In Malaysia "
DISCOVER MORE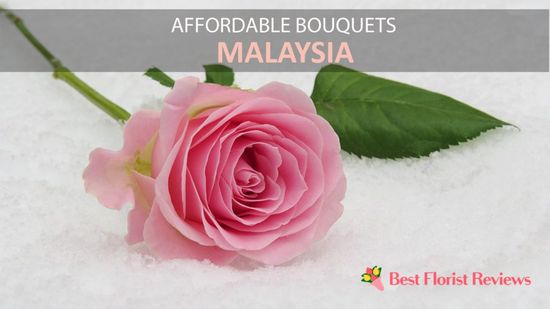 Temptation Florist provides floral arrangements and flower delivery services in Seremban and Klang Valley, known for our exquisite designs that perfectly conveying emotions.
Flower Delivery Seremban
For flower delivery in Seremban, Temptation Florist is a trusted local partner. Our expert florists meticulously handpick each bloom, ensuring your heartfelt gestures reach your loved ones on time.
Free Delivery Klang Valley
Temptation Florist in the Klang Valley offers Free Delivery services, ensuring a convenient and hassle-free way to send flowers. We provide exceptional floral arrangements and strive to maintain the highest quality standards, making the flower-sending experience seamless and hassle-free.
Condolence Flower Delivery Seremban
Our Condolence Flower Delivery services in Seremban provide a thoughtful and sensitivity-driven way to express condolences during difficult times, offering solace and comfort to those grieving, ensuring a meaningful and meaningful message. We are a trusted provider of flower delivery services in Seremban, Klang Valley, focusing on customer satisfaction and offering fresh, quality blooms. We provide reliable and meaningful floral arrangements, connecting emotions to the hearts of those who matter most.