---

Free Delivery (T&C apply)

Same Day Delivery

4.9 / 5 Stars Rating

Secure Payment
Temptation Florist - Get Fresh Flower Delivery Service
韩式鲜花店,专业于所有花设计,提供免费送花服务
We are the online & retail floral merchants committed to bring happiness in the most beautiful treasure the nature provides us. The role of soothing flowers in enlightening the minds and the souls is unparalleled. In fact, flowers could be the universally accepted gifts for any occasion and expression. We take pride in offering best Flower Delivery Seremban & KL as per your aspirations.
We provide the utmost convenience in placing the orders for the magnificent floral bouquets. Being the professional Florist we present a great variety of floral arrangements and floral bouquets delivery to help you add spice to the celebrations of your loved ones.
You can go through the product catalog online and choose the most appealing set of flowers as your gift for someone special on any special occasion. Our professional artists take pride in preparing the floral bouquet as per your choice, while our prompt team for deliveries arranges for Fresh Flower Delivery In Seremban, Klang Valley & Selangor to your desired delivery address. This could be the pleasant surprise for the loved one celebrating the birthday, couple celebrating their anniversary and so on. Our floral arrangements can be the perfect treat for congratulating and welcoming the special people in your life on their arrivals, graduation, fist job, promotions or any other happy occasion.
Temptation Florist – Find us featured in the list of Top Review Best Florists in Seremban!
"Best Flower Delivery Services in Seremban"
- https://www.cozyberries.com/best-flower-delivery-malaysia/
"TOP 4 Best Options for Flower Delivery in Seremban"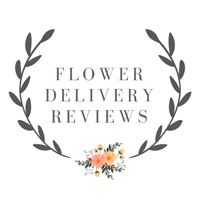 - https://www.flowerdelivery-reviews.com/5-best-flower-delivery-seremban/
"TOP 2 Best Flower Delivery Services In Seremban"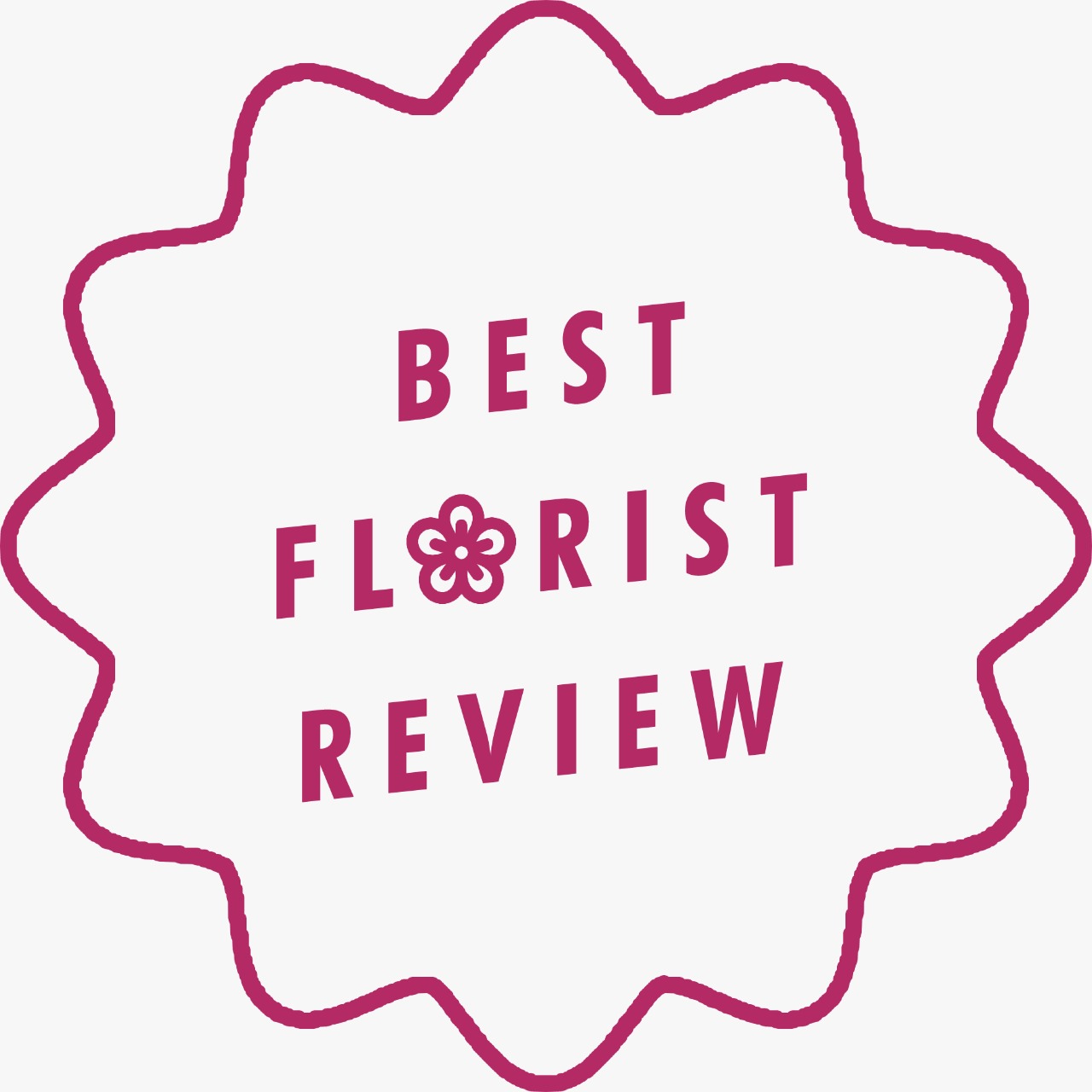 - https://www. bestfloristreview.com/ seremban-flower-delivery/#2_ TEMPTATION_FLORIST
"TOP 11 Best Option for Flower Delivery Services In Malaysia "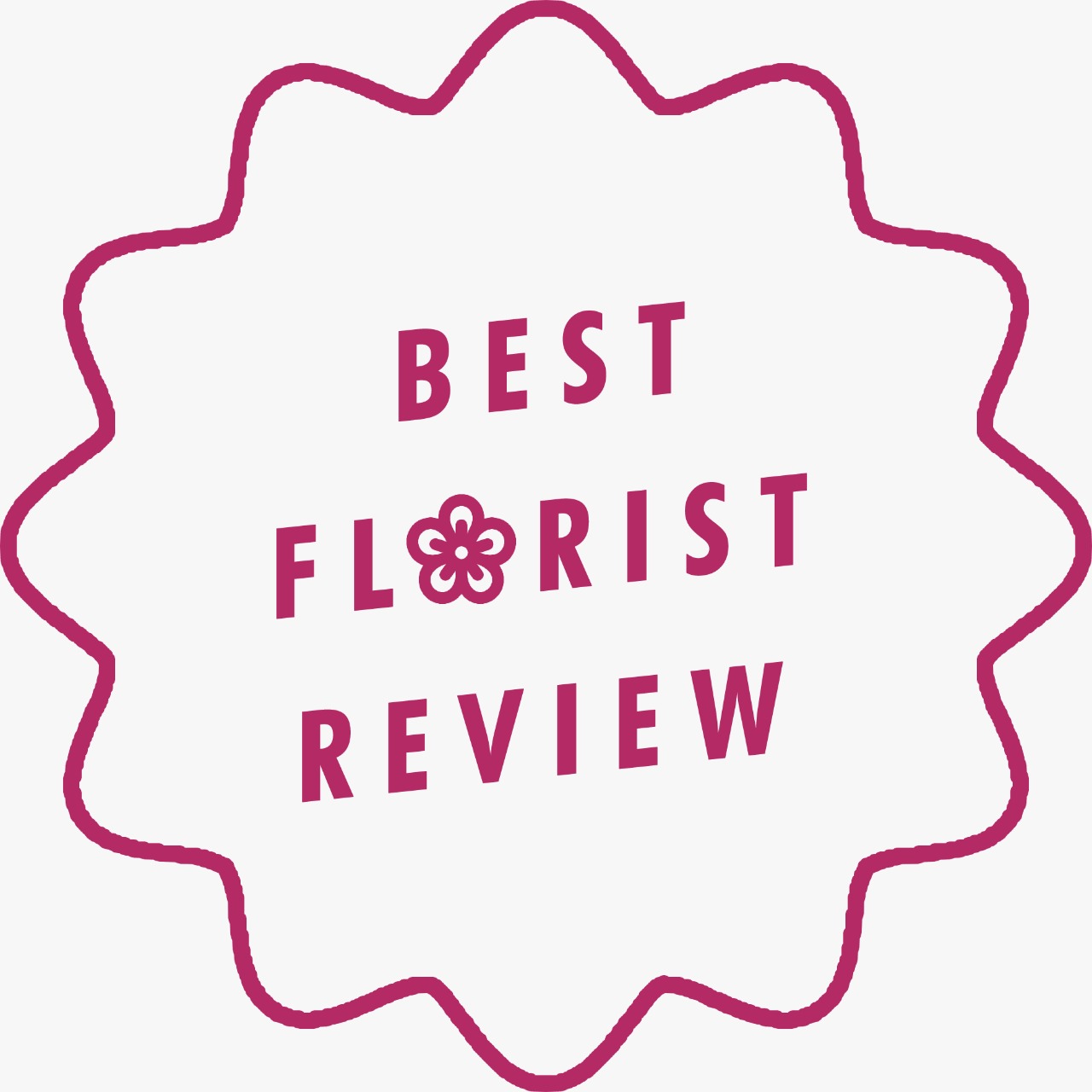 - https://www.bestfloristreview.com/malaysia-flower-delivery/#17_Temptation_Florist
---
---
SIGN UP NOW!
Get 10% Off your first order when you sign up! Collect points and redeem discounts for your future purchases!
Join Member
---