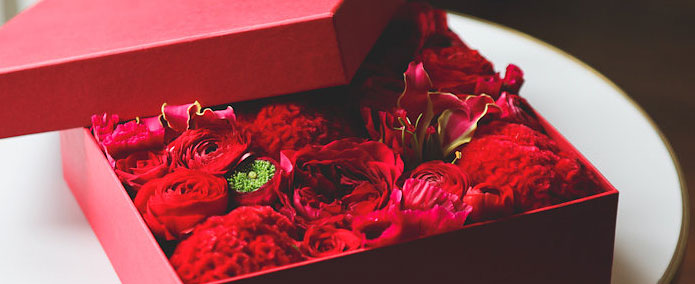 Temptation Florist | Take your pick and enjoy free same day delivery service in Seremban, Klang Valley & Selangor area.. Fresh flower guaranteed.
Flower Box Delivery
What is a flower arrangement?
Temptation florist is one of the famous florists in Seremban, Malaysia; we make unique and most appealing flower arrangements. In a flower box, we arrange a beautiful collection of flowers in a designer box or basket as per the customer's choice to ensure their safe delivery to the end location.
What does a box of flowers mean and called?
Flowers are the tool to show your care, love, and concern to the people whom you like. But it doesn't mean that you can't send flowers anonymously to strengthen your network or business relations without any special occasion. Several purposes can be accomplished just by sending a single flower box.
How can I get a flower box delivered to my close friend's place?
If your friend lives in Seremban, Klang Valley & Selangor, you can choose our same-day flower box delivery services free of cost. We ensure you the secure and timely flowers delivery to the location.